Brasilia is Brazil's futuristic capital in the center of the vast country since the year 1960. It was built in the 1950s after a long period of planning and struggle to move the capital from Rio de Janeiro to the middle of nowhere. Former President Juscelino Kubischek - JK - was the main driver of this urban project, unique in the world. Besides the military the architect Oscar Niemeyer was one of the key players for its construction. It is a city of bureaucrats and government with modern, remarkable and some stunning buildings. It is the only city in the world created in the 20th century awarded UNESCO World Cultural Heritage.
The little town Pirenopolis is one of the main weekend destination of the inhabitants of Brasilia. It is a mixture of Portuguese colonial architecture, art decor and hippie vibe in a marvelous hilly landscape with wonderful waterfalls.

Cidade de Goias is another city in this region which achieved UNESCO World Heritage status. It is like an open museum with many beautiful baroque churches, colorful colonial buildings and narrow cobblestone streets.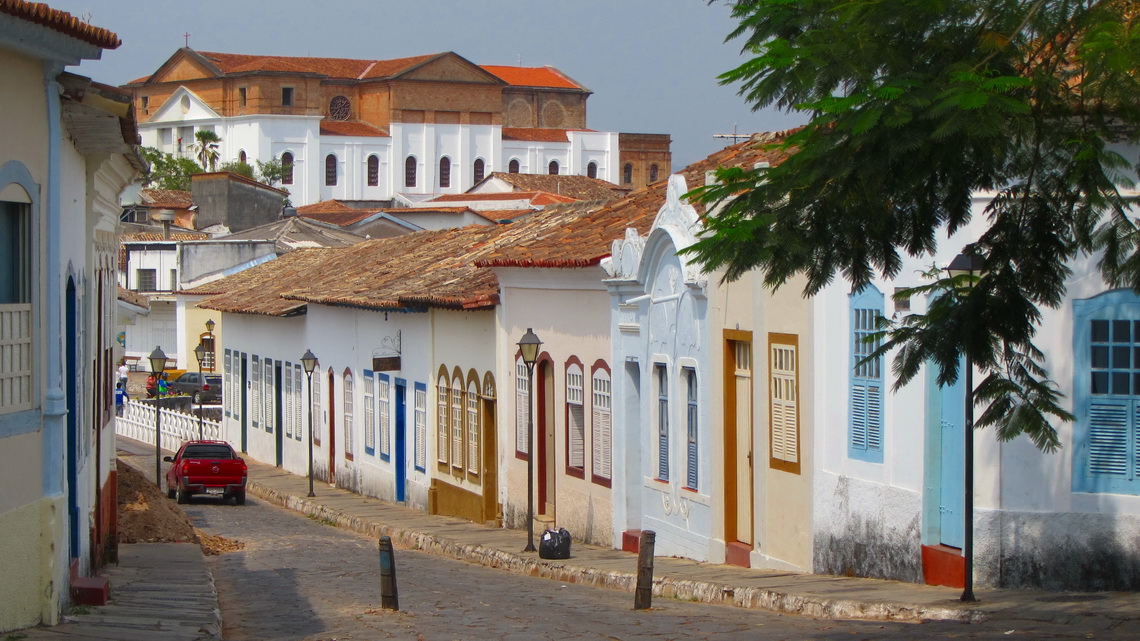 We came to this picturesque small town in the evening of September 11th 2012 and found the nice and remote campground Jatoba a little bit outside of the center (GPS coordinates: S15 56.993 W50 07.634). Exploration of this city is ideal by bicycle. Many cars with heavy shouting loudspeakers were driving through its streets because a new mayor was going to be elected, soon.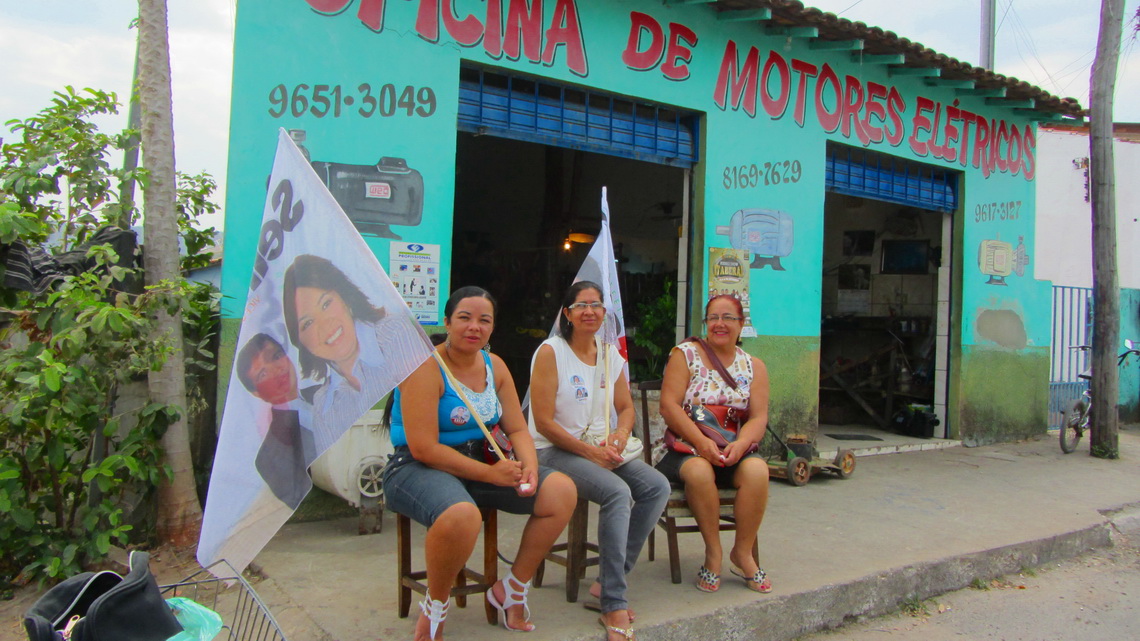 There were some strange pictures and avatars with hooded figures on many places in the town. The owner of our campsite told us that this are religious symbols from the Spaniards.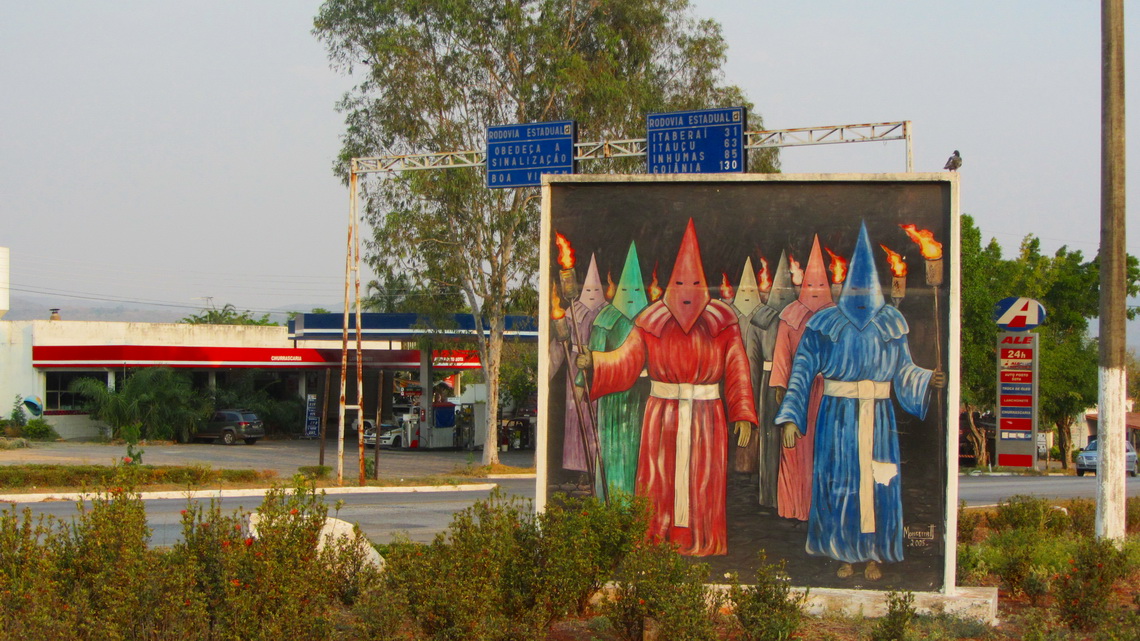 Touching was the museum Museu das Bandeiras with pictures and original tools about the horrible cruelty of white men to black men. This building had been used as prison and torture chamber.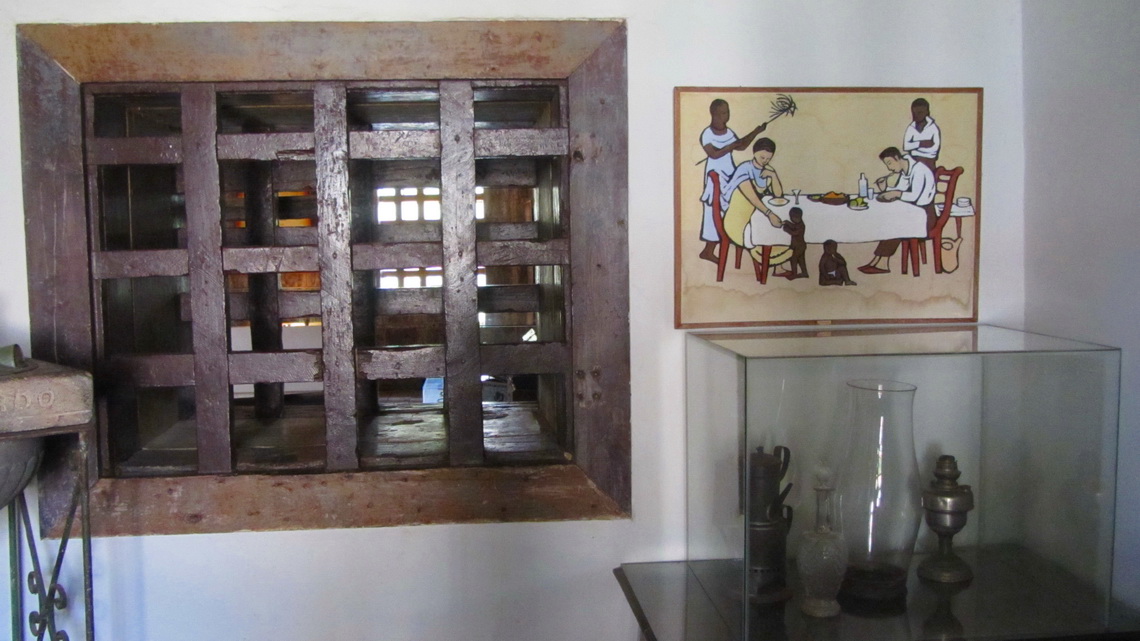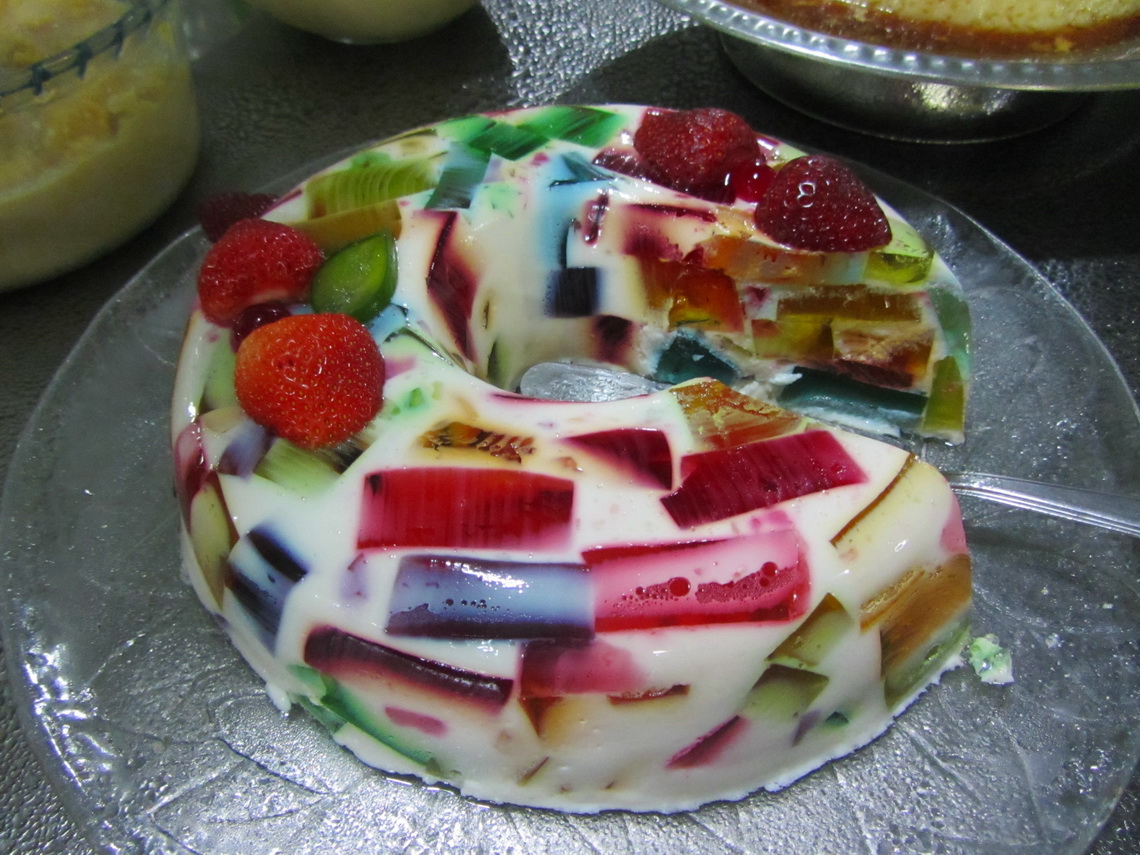 The main attraction of Pirenopolis are its rivers and cascades with cold water pools, especially on warm days. Many people from the capital were coming on the weekend for cooling down.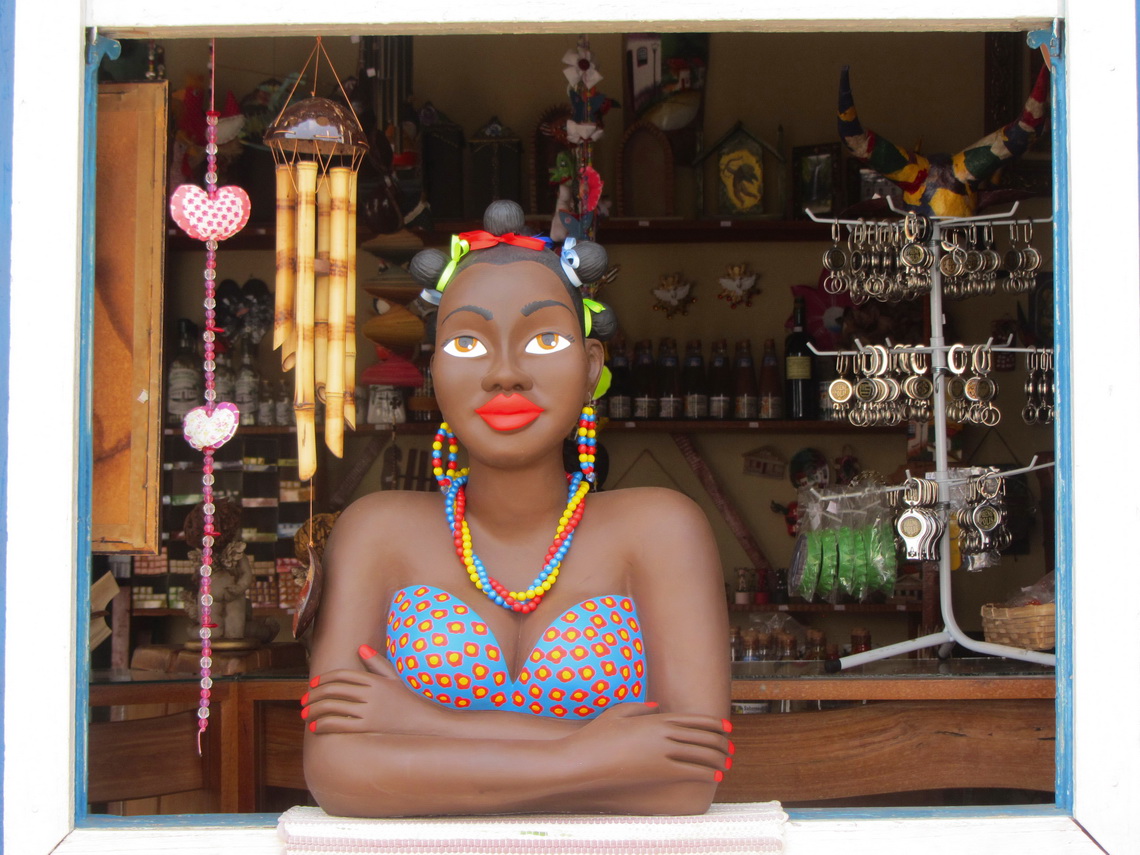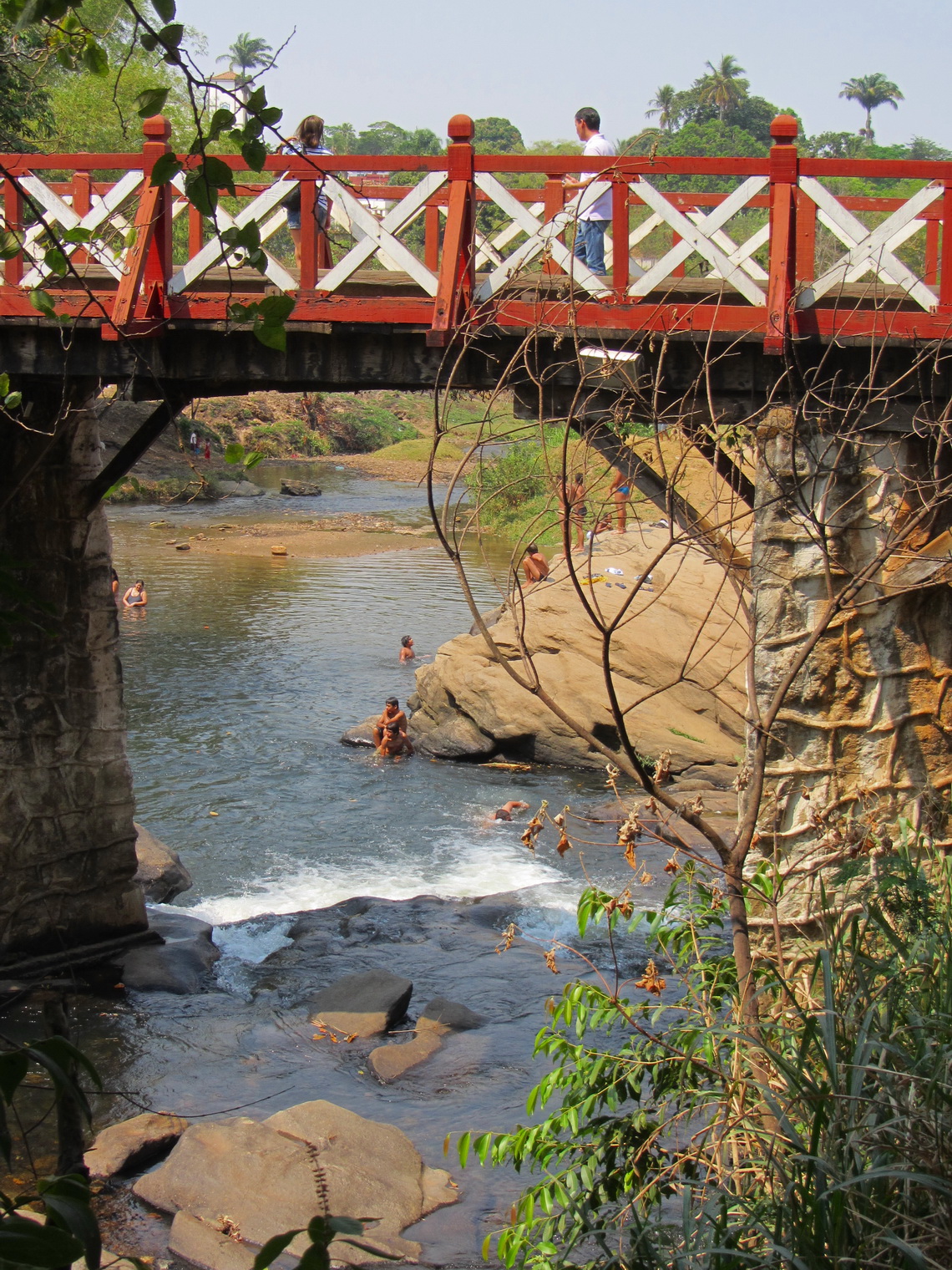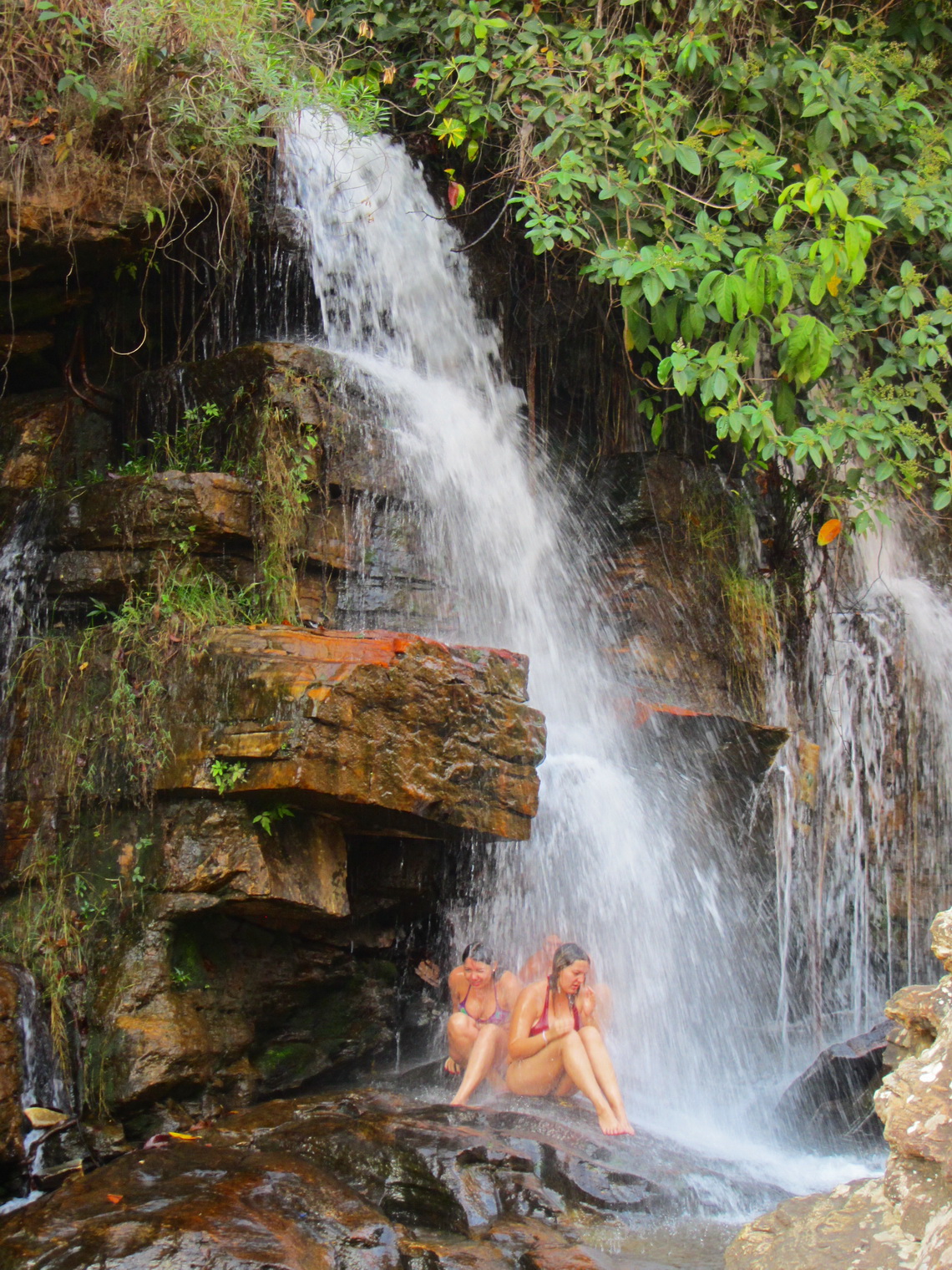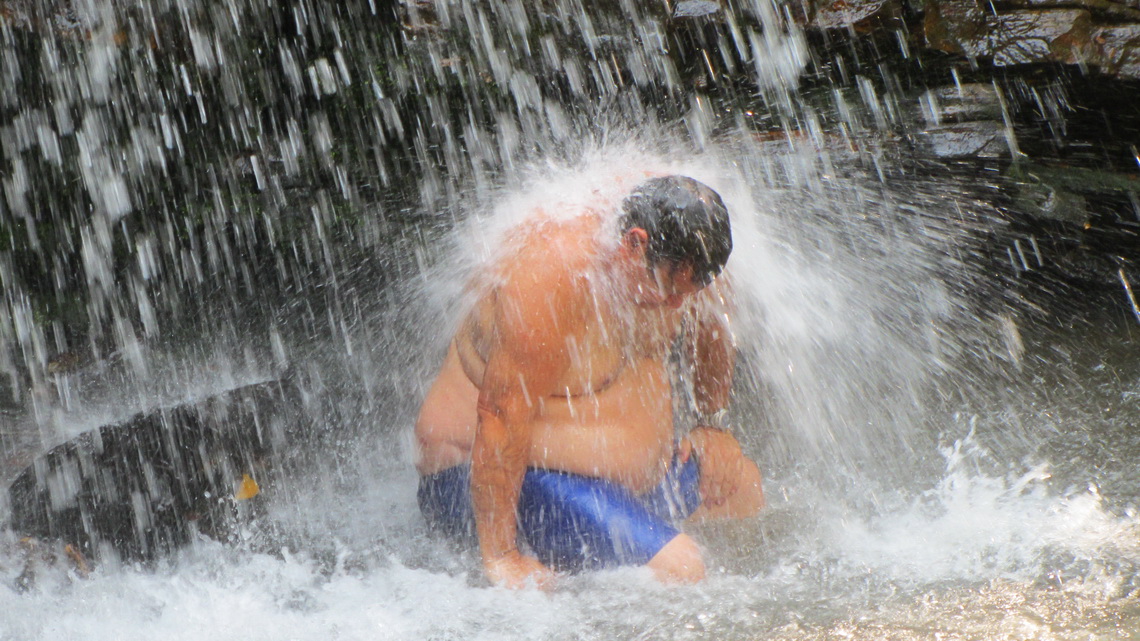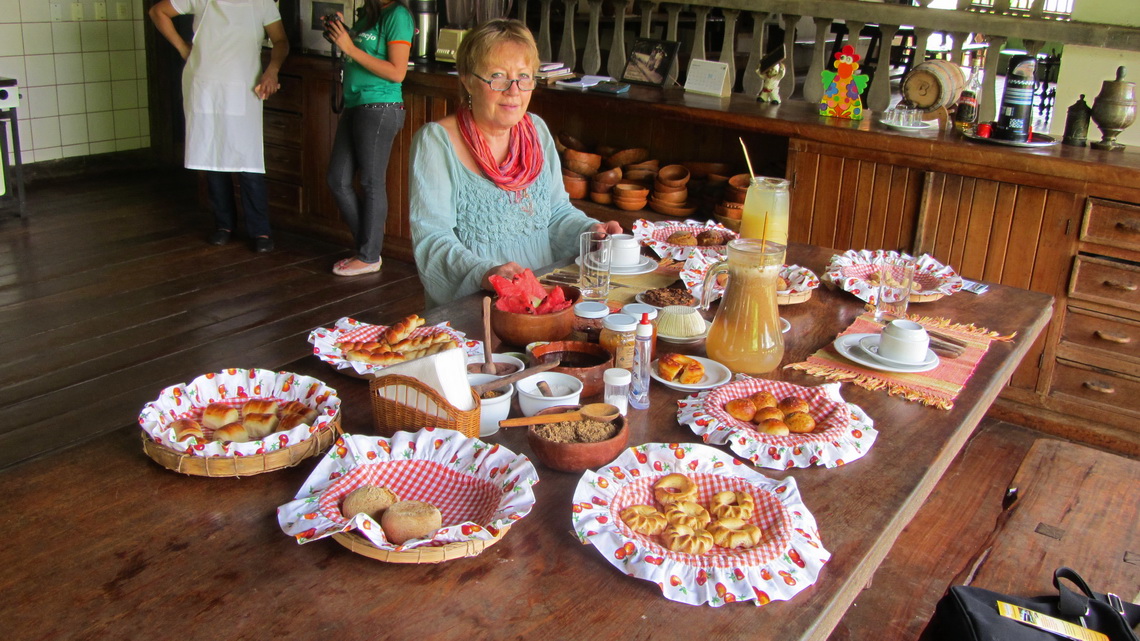 Getting a campsite in Brasilia was a little bit difficult. There were three in the Internet which we found after a long research: Number 1 was a crossing of big road. Number 2 was on the end of a peninsula, a little bit far away from town and it had the strange name Clubo do Congresso. Number 3 was very far away. When we were at number 1 there was simply no campsite but heavy traffic. We decided to drive to number 2. Like expected the gatekeeper told us that access to this area is only allowed to members of the Clubo do Congresso (GPS coordinates: S15° 46.272' W47° 49.996').
We returned to our car a little frustrated and tired because it became dark already. Suddenly one of the porter asked us to wait and he took his phone. Few minutes later Luiza and Luiz came and invited us as guests. In addition they gave us very valuable hints for our stay in Brasilia as well as in Brazil - Thank you so much Luiza and Luiz.
This place was perfectly in a remote and marvelous environment. If you need the Email address of Luiza and Luiz, please send us a short message.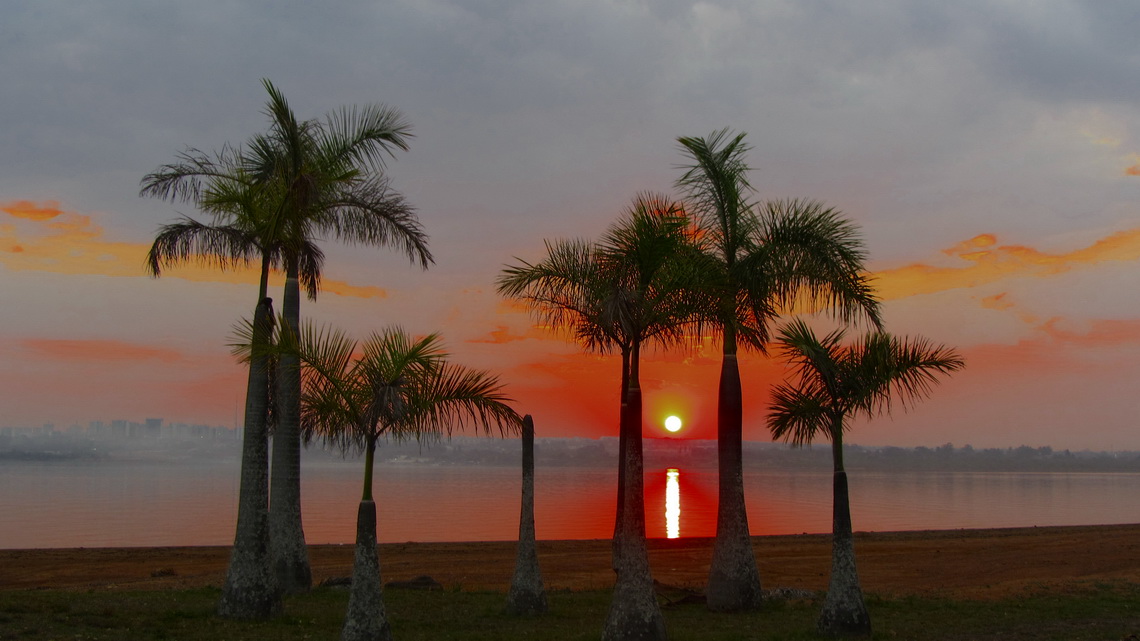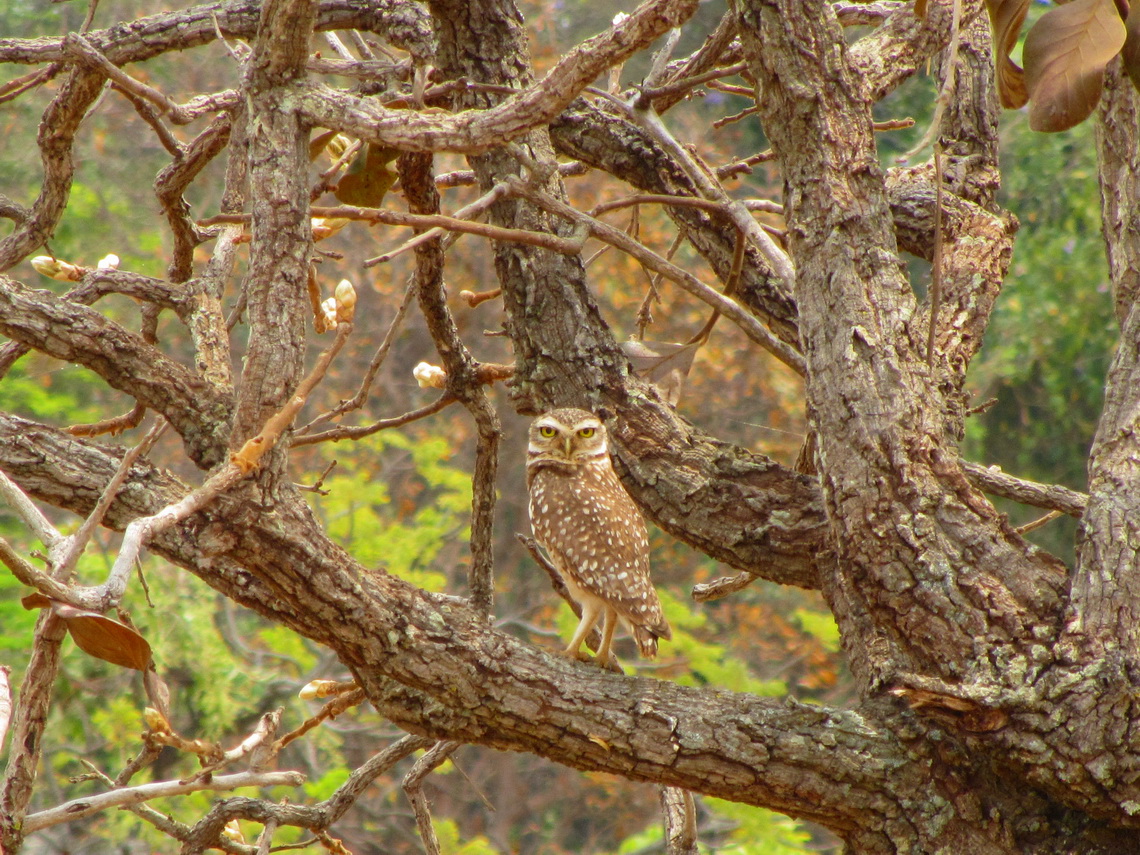 From the air Brasilia's design looks like an airplane: In the cockpit are the palace of the President of Brazil, the federal Law Court and the Congress. In the fuselage are the government edifices and monuments. Commercial and residential buildings are located on both wings. The inner city is surrounded by an huge artificial lake.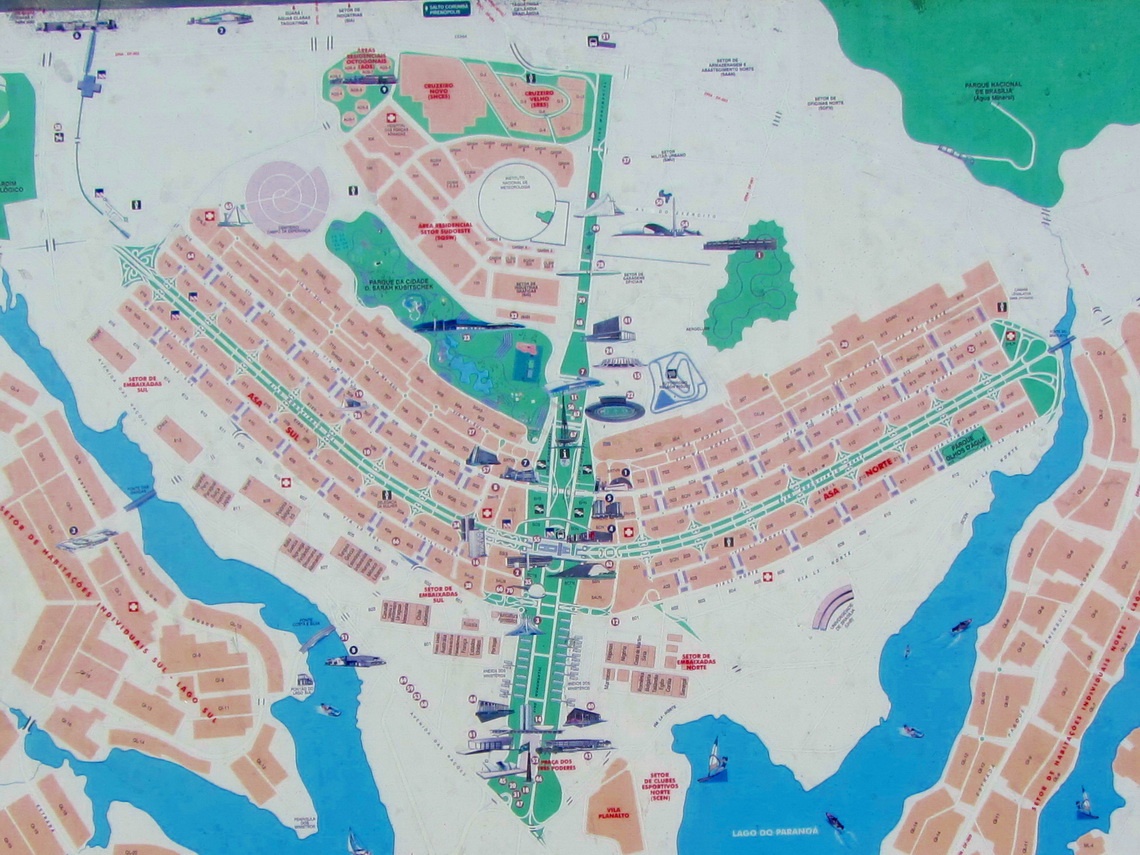 We spent three days to explore Brasilia by foot, bike and also with our car because the distances are quite often large. It is a surprisingly beautiful city with a lot of stunning modern architecture, green parks and interesting museums. Very impressive were the exhibitions about the Amazon area in the Centro Cultural Banco do Brasil and the Ecuadorean painter Oswaldo Guayasamin in the National Museum. The latter one portrayed people and characters in a fascinating way.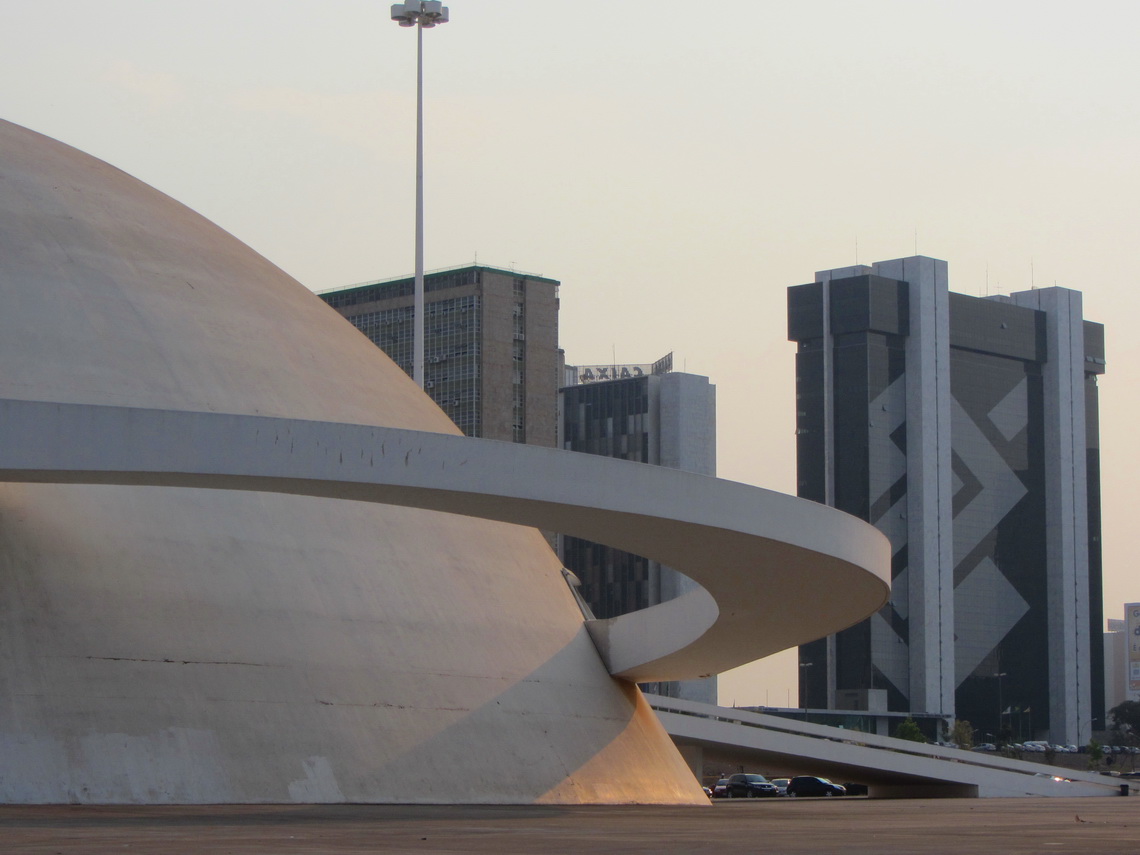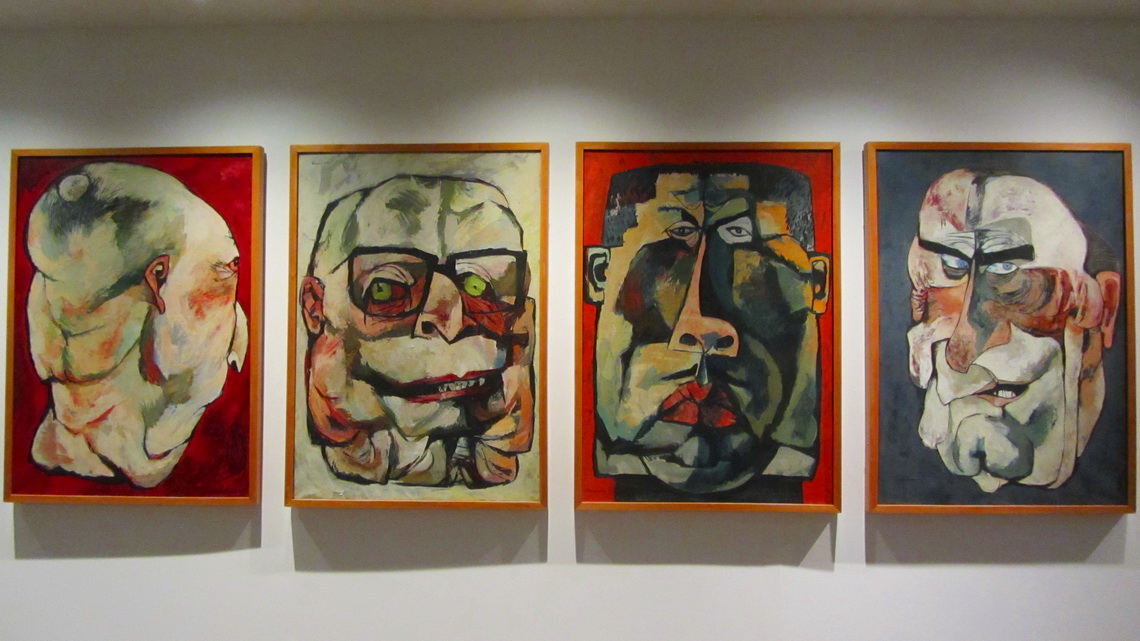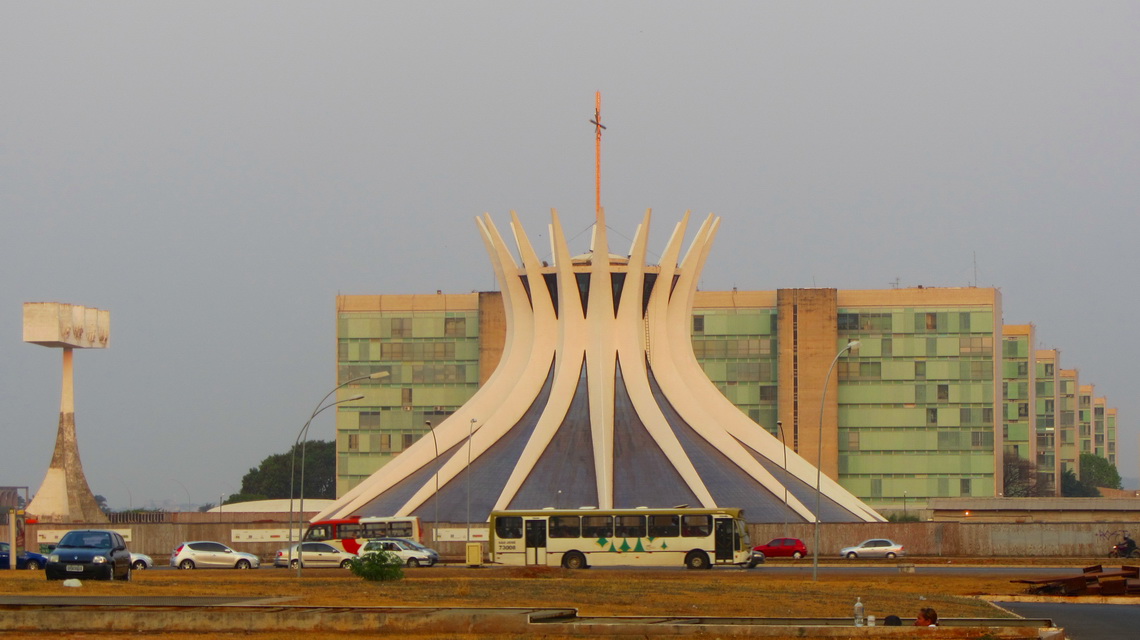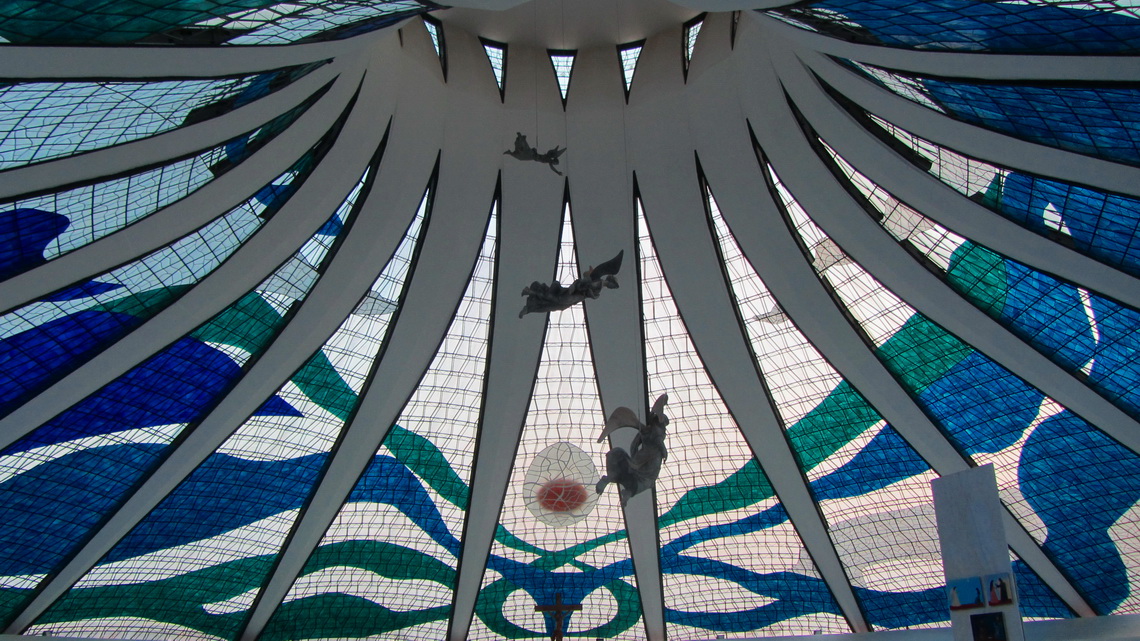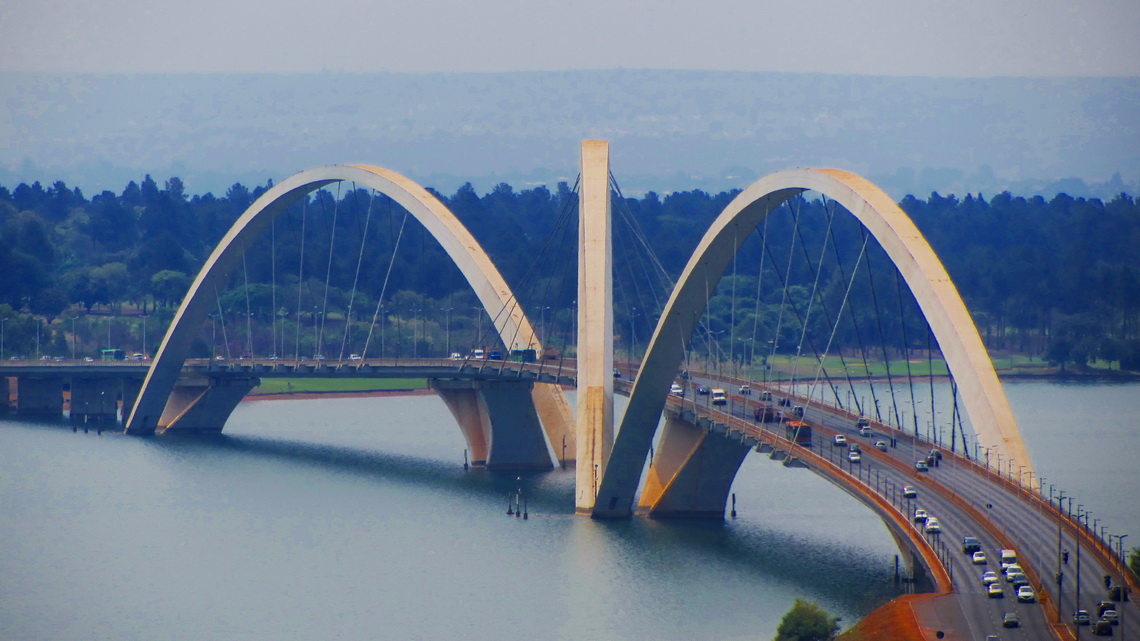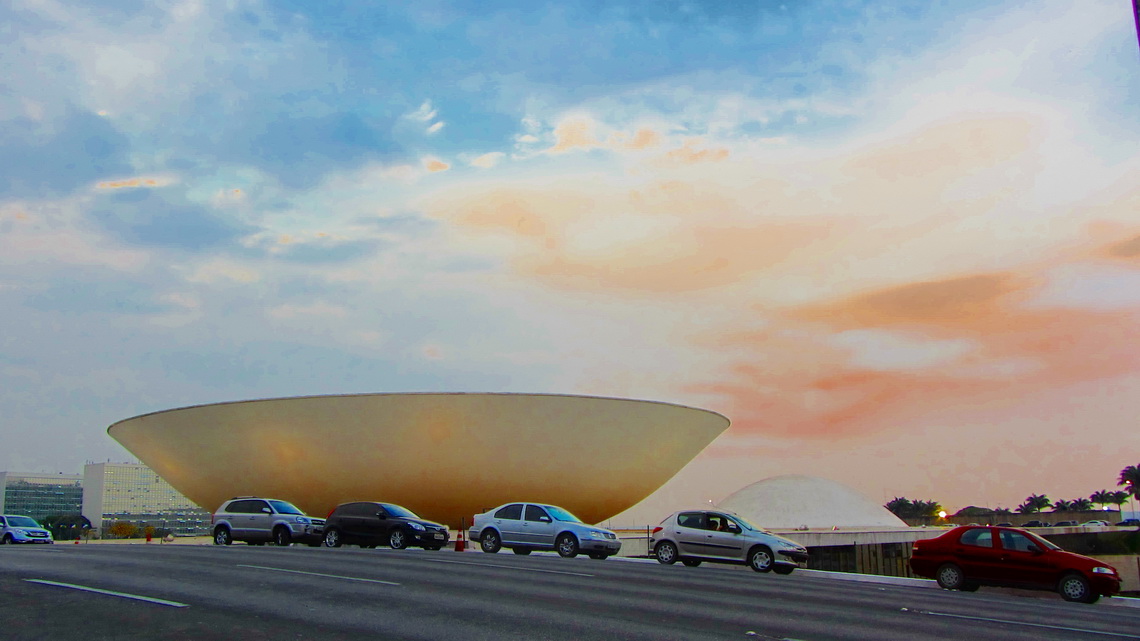 When we drove through the streets of Brasilia a red car stopped us suddenly and a Lady came out and greeted us in German. Her name is Marion, she comes from Berlin and she lives currently in Brasilia with her husband Volker for few years. She assists people moving from Europe to Brasilia, see her interesting webpage www.hom-ing.me.

Immediately she invited us for lunch in her house and for dinner on the next day, Friday evening. We had so much fun, also with some other Germans living in Brasilia. Thank you very, very much, Marion and Volker.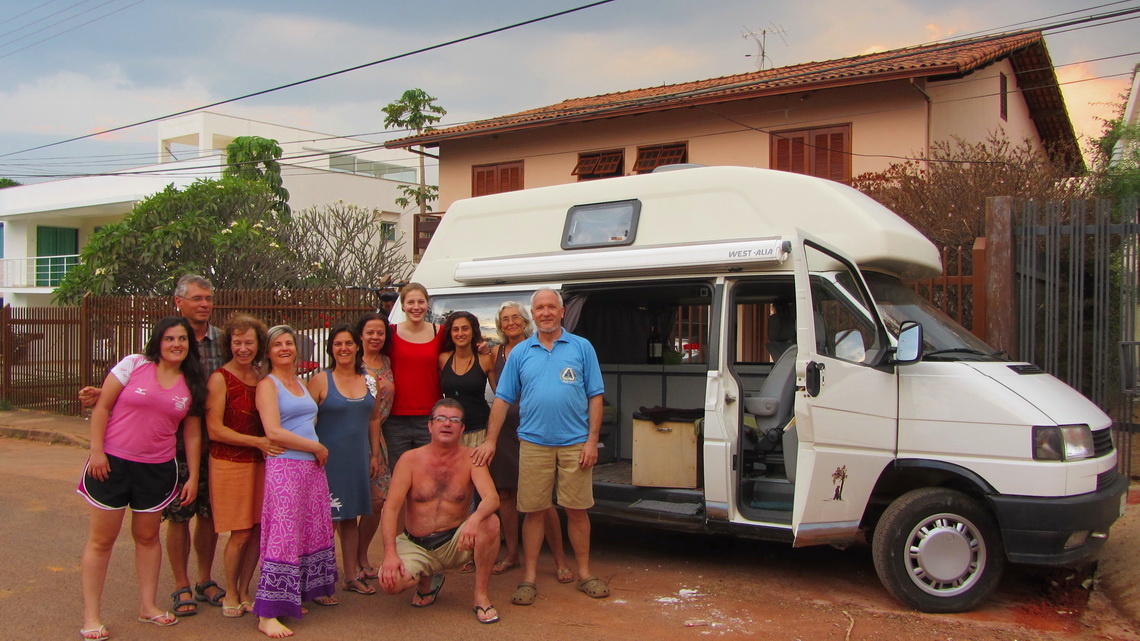 For more pictures, please click here           For a map of our itineraries, click here
To download the GPS coordinates file of Brazil, click here