Mountains
Tuesday, 10 February 2015 22:36
The Sierra Nevada de Cocuy is one of the most spectacular ranges of the Andes with 15 peaks higher than 5000 meters sea-level. Green lush valleys lead to huge glaciers, stunning pinnacles and marvelous lakes. It is located approximately 300 kilometers northeast of Bogotá in the eastern range of the Colombian Andes, the Cordillera Oriental. Besides bumpy dirt roads access to the this paradise is relatively easy, also to some of its summits and glaciers. Many Colombian people come to these mountains to see and feel snow once in their life.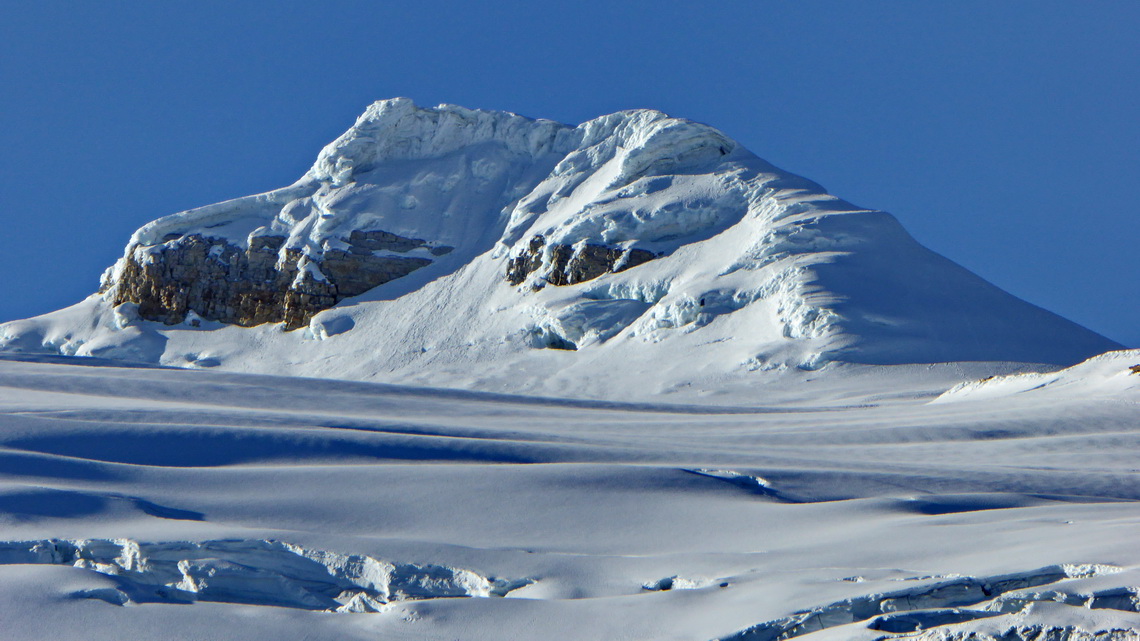 Friday, 09 November 2012 14:49
The Caparao National Park on the border between the Brazilian states Espirito Santo and Minas Gerais contains southern Brazil tallest mountains including 2892 meters high Pico da Bandeira. Besides its relative modest altitude (for South America) it is a geographical point of superlative because no other mountain in a circle of more than 2500 km is higher. Just two peaks on the Brazilian / Venezuelan borders are a little bit taller in Brazil. Accessibility of this mountain is easy including fabulous hiking trails and cozy campsites.
Thanks to gold found in its mines, Minas Gerais is famous for its baroque colonial towns like Ouro Preto, the jewel in the crown and Brazil's first World Heritage site.
100km East of Caparao is the pretty German-style town Domingos Martins. Street names are in German and there are clubs like the Bergfreunde to preserve the culture of the immigrants, mainly from Pomerania and Hunsrück. Natural treasures like the waterfall Cascado do Galo and the dramatic rock Pedra Azul are nearby.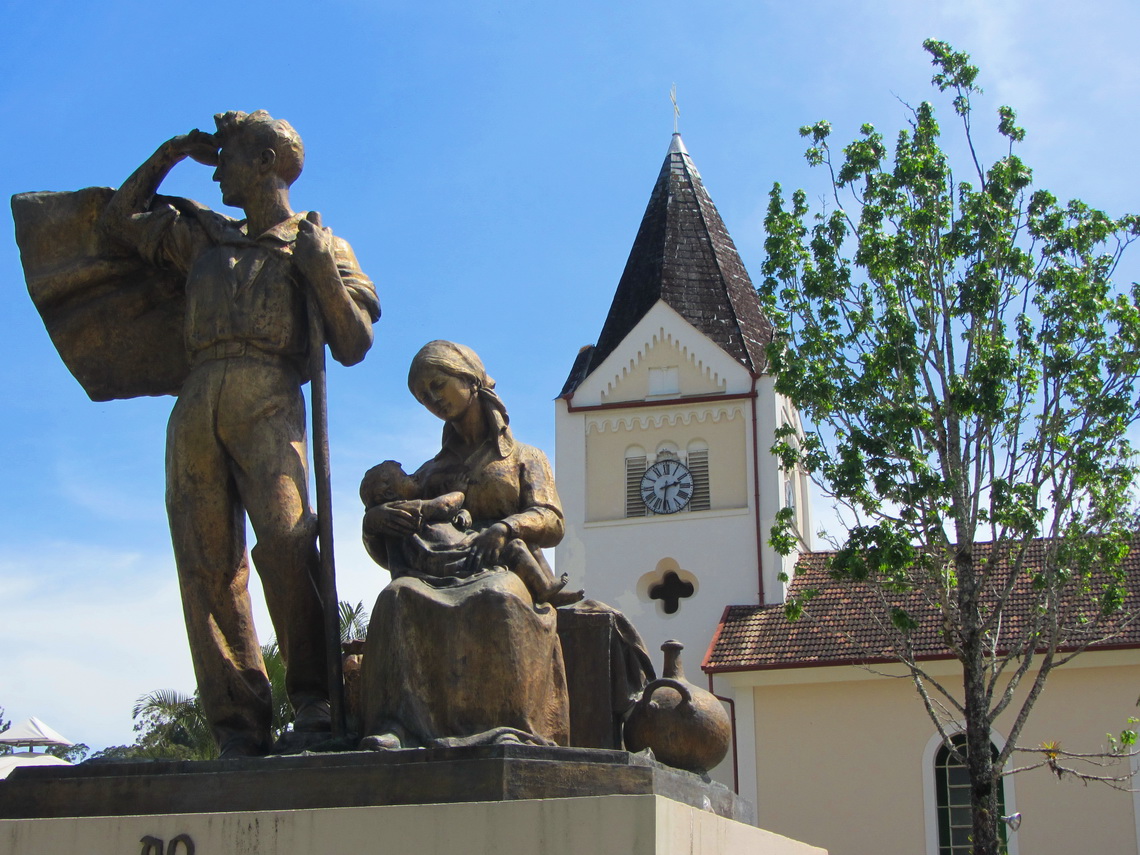 Friday, 10 December 2010 20:46
Adamello is one the most famous mountain group in the southern Italian Alps, closed to the lake Lago di Garda. The highest peak is the Monte Adamello, which is 3539 meters high. It overlooks a vast glacier plateau, the Pian di Neve. Adamello has a very sad history: Many soldiers died there during the First World War; mainly due to coldness, avalanches and crevasses.
But there were also heavy fights between the Austrian and Italian armies. You still find a lot of relicts of this war like shoes, barbwires, cooking stuff, stations, ...

We climbed Monte Adamello mid of October 2010, which is relatively late for such a big glacier tour. You should have all glacier equipment like crampons, ice-pick and ropes. There are huge crevasses on the Pian di Neve, more than 50 meters deep. So we started our trip which heavy backpacks at the Capanna Stella Alpina, south west of Monte Adamello. The Capanna Stella Alpina is accessible for smaller cars via the Valle del' Igna. It is a very narrow and steep street, starting from the small village Cevo. Our VW California fitted exactly, we were happy that it is not wider! Cevo can be reached easily from the town Lovere at the lake Lago Iseo, driving up the river Fiume Oglio to the town Malonno.

The Capanna Alpina is just 1400 meters high, so it is more than 2100 meters to the top of Monte Adamello. Fortunately there are many mountain huts and bivouacs on the way. But we had to carry additional gear like sleeping bag, cooker and all the food. Our backpacks were definitely heavier than 20 kilograms!

On the first day we walked to the bivouac Bivacco Salerno, located closed to the Salerno saddle 3100 meters high. It is a beautiful way along the artificial lakes Lago Salerno and Lago Dasazzo.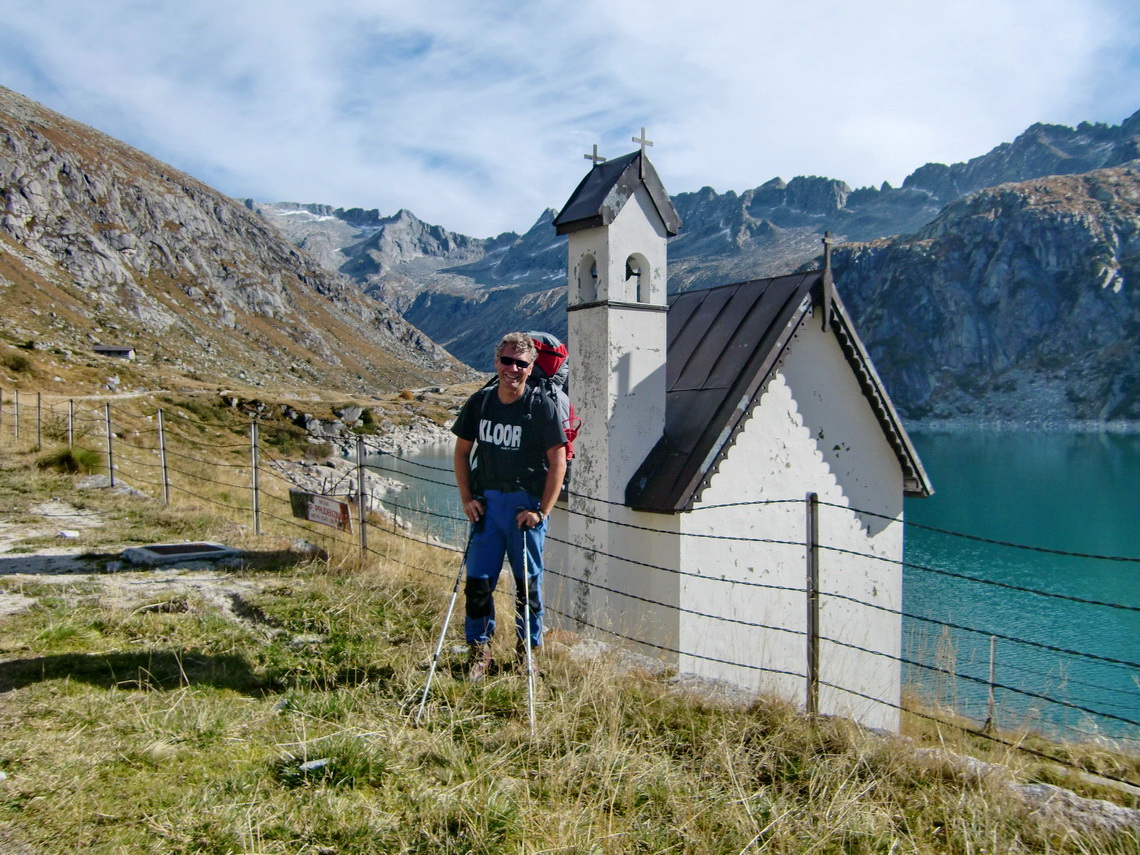 Tuesday, 03 February 2015 19:36
Nevado Puracé is with 4646 meters sea-level the highest mountain in the area of the beautiful city Popayan in the southwest corner of Colombia (see article Nevado del Tolima and Farallones de Cali). It is an active and heavily smoking volcano in the Cordillera Central (central range) of the Andes which erupted in 1977 the last time. Still it is called Nevado - Snow mountain but due to global warming we saw no bigger snow fields on its top.
The eastern side of Nevado Puracé leads to the Rio Magdalena. This river is called Mother of Colombia because it is the longest one in Colombia, many provinces are on its shore with huge population and it crosses the nearly the whole country from the Ecuadorian border to the marvelous Caribbean beaches. The upper Rio Magdalena valley is a beautiful, pleasant, lush and fruitful area with two Cultural UNESCO World heritage sites: San Agustin, which is famous for its several 1000 years old effigies and Tierradentro, which is grand for its mystic tombs.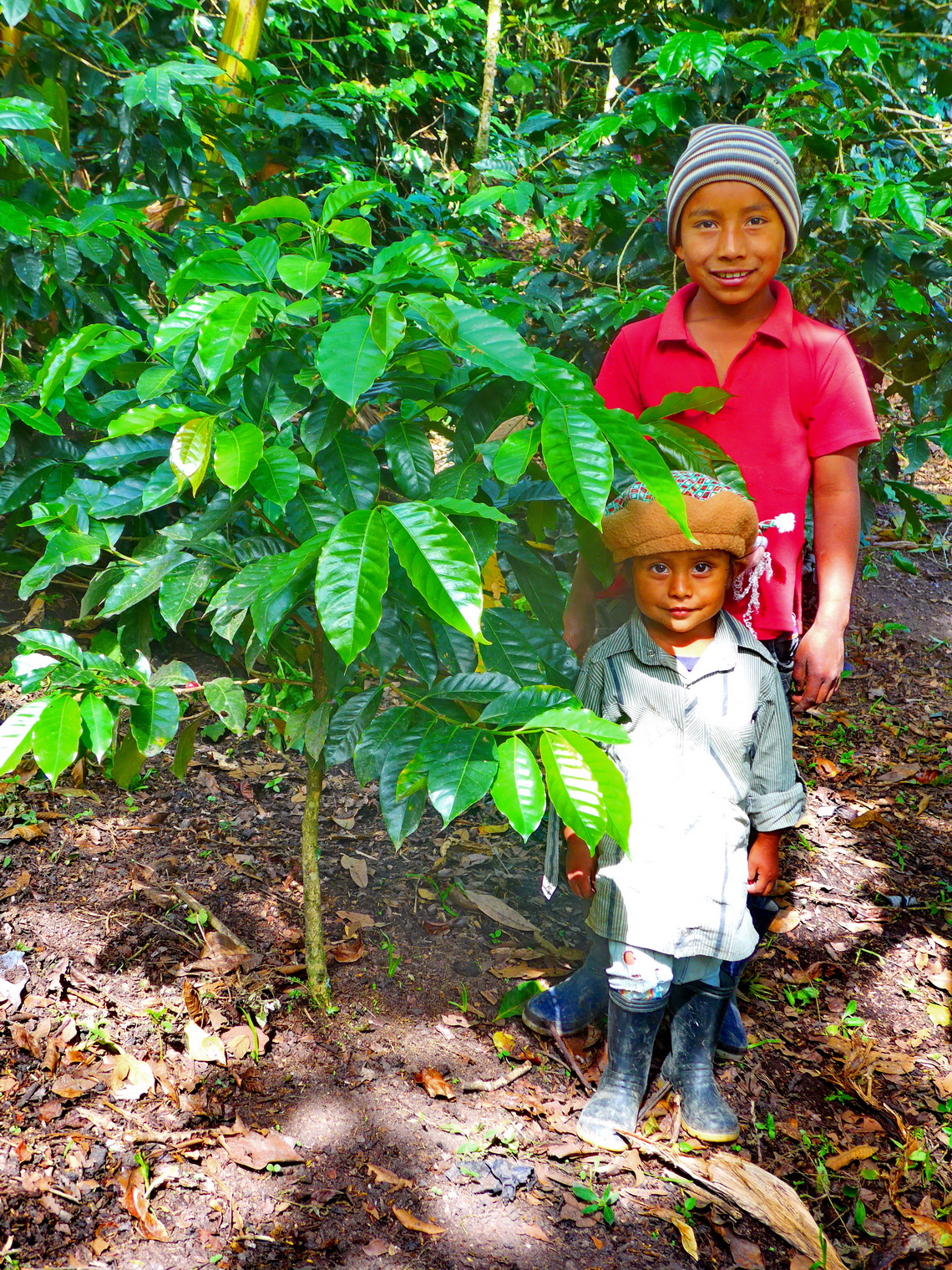 We came to Colombia in the late afternoon of December 16th 2014 and we headed to the little town Tuquerres to visit Laguna Verde and Volcan Azufral. But it was raining cats and dogs when we wanted to start early next morning.

Sunday, 23 October 2011 01:33
The Sierra de la Ventana is the highest mountain range in the vast province Buenos Aires few kilometers North of Bahia Blanca and 800 Southeast of the capital. There is also the tallest peak close to the Atlantic coast of Argentina, the Cerro Tres Picos with 1239 meters sea level. Ventana means windows: There is a huge one (approx 8 by 5 meters) close to the summit of the Cerro la Ventana. These mountains are supposed to be the oldest in Argentina, but they are relatively rocky.

This region is one of the top holiday destinations with a lot of nature and outdoor activities like hiking, but sometimes a little bit crowded. Some parts of these mountains are protected by the Provincial Park Ernesto Tornquist and consequently regulated by rangers. Ernesto Tornquist is the founder of the biggest town Tornquist in this area.
Tuesday, 07 December 2010 21:33
In September 2010 we spent some days in the Dolomites together with Marion's brother Tommy. Our first target was the Piz Cunturines in the Fanes Group. It is one of the giants in the Dolomites, more than 3000m high. And some climbing is required. Fortunately there is an iron rope (Via Ferrata), so no heavy mountain equipment is needed.
We started very early in the morning at the Capanna Alpina, closed to St. Kassian in the Gadertal. It was a wonderful day in an archaic environment. We walked approximately 4 hour through a very remote valley, passing the lake Cunturines, to the saddle between the peaks of Piz Cunturines and La Varella. There the ropes begin, also some iron ladders. Then it became very steep, more than 1700m above St. Kassian. The climbing was very motivating, but relatively short. The iron ropes and ladders were in excellent conditions.
Saturday, 24 January 2015 20:31
Cayambe is a mountain of superlatives: It is with 5790 meters sea-level the third highest peak of Ecuador. It is the only place on the equator of our planet where you find ice and snow permanently. It is a perfect white volcanic cone which a tremendous huge mass of ice.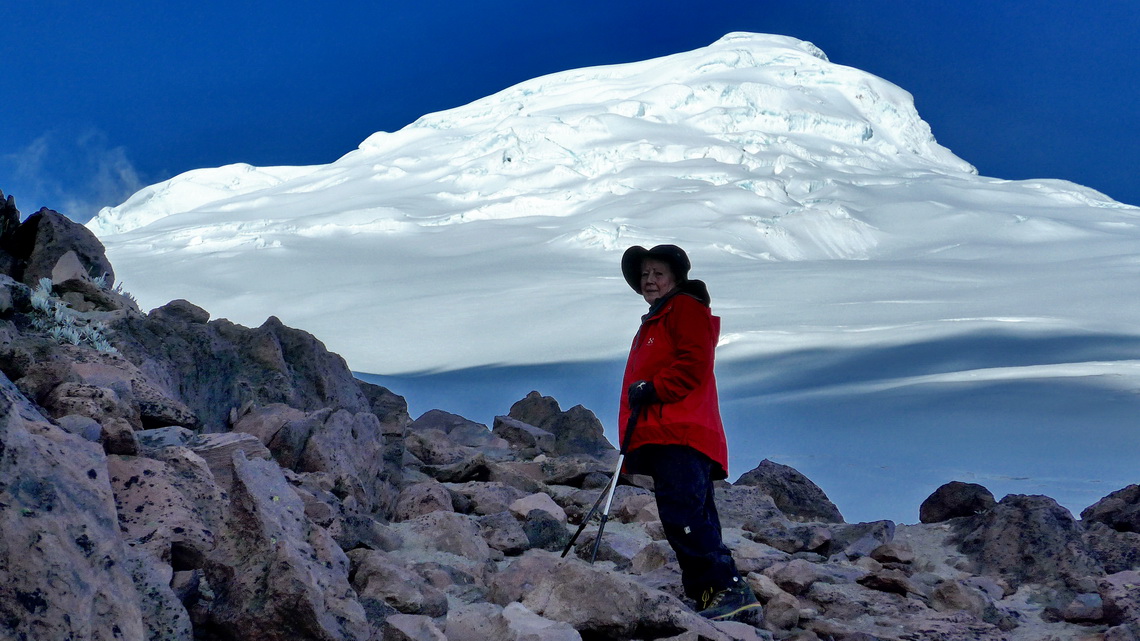 Before we dared to go to Cayambe we had climbed up 4790 meters Corazon which is few kilometers south of Quito west of the little town Machachi. Corazon means heart and indeed with some fantasy you might find a heart in its shape.
Thursday, 20 January 2011 00:23
The Parque Nacional de Sierra de las Quijadas is located approximately 200km North East of Mendoza. It is very dry region with small mountains up to 1200 meters, deep gorges, cacteens, a lot of dust and so on. The scene is very romantic, a little bit Wild West like. The entry to the park is free, also the Camping place, which is very basic, hot and sunny, but also very clean and remote.
There is just one tree which spends some shadow and a table which benches under its branches. Fortunately we could use this unique place, when we arrived very late in the evening of January 17th 2011. In the morning we walked to several view points (Miradores), which can be accessed easily and without a guide.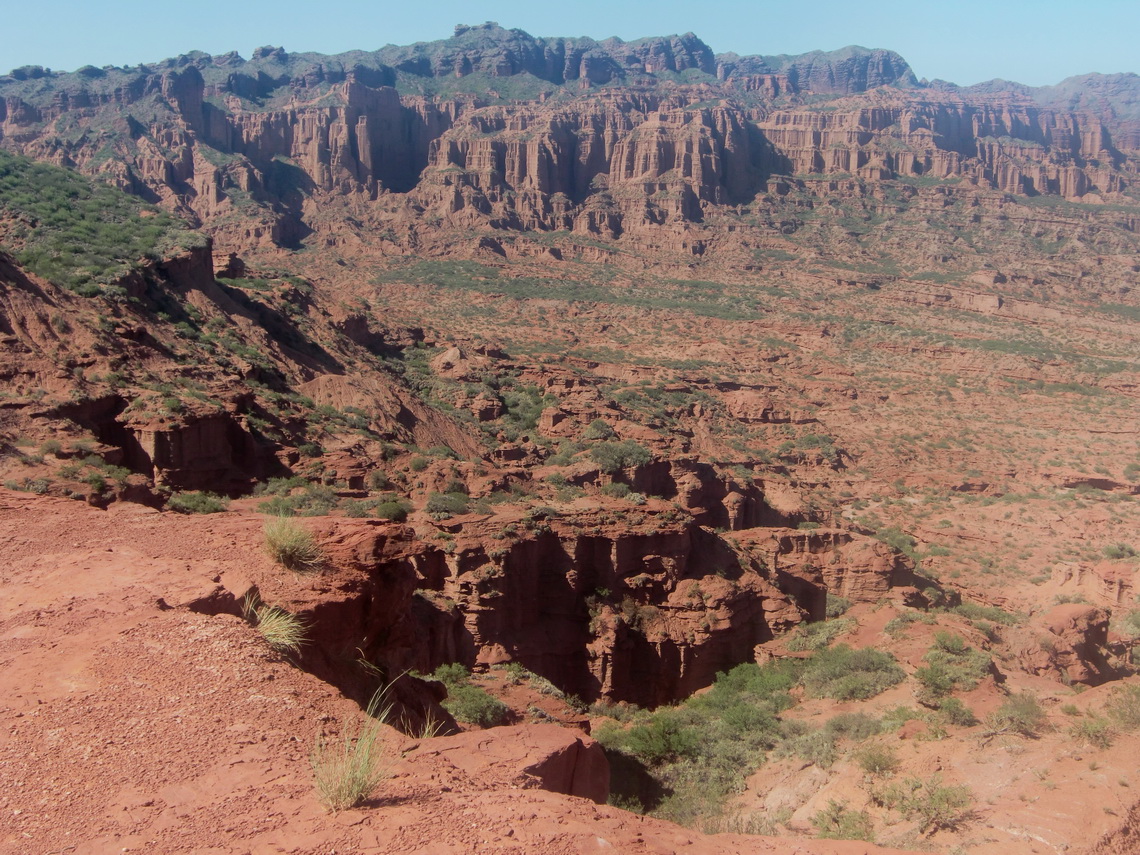 Monday, 10 November 2014 18:15
The volcanos Pichinchas are located few kilometers West of Quito, Ecuador's capital. Besides their proximity to Quito it is a remote and pristine area in altitudes higher than 4000 meters with excellent mountaineering capabilities. The highest summit is 4794 meters high Guagua Pichincha - new Pichincha, which erupted in the year 1999 and covered the 2 million city Quito with a thick layer of ash. Marks of this incident are still clearly visible and Guagua Pichincha has a huge caldera with many smoking and stinking points.
The second main peak is the rocky Rucu Pichincha - old Pichincha, which can be accessed easily from the funicular TeleferiQo, a main attraction of Quito which brings you up to 3950 meters sea-level in few minutes. We did the marvelous traverse between these two peaks - a wonderful two days hike.

When we came back to Ecuador in autumn 2014 we visited primary the beautiful Pacific coast South of the medium sized town Manta with the stunning Machalilla National Park. Our base in October and November 2014 was the cozy Finca Sommerwind on shore of Laguna Yahuacocha nearby Ibarra because we had trouble with our car, again.
Sunday, 16 January 2011 18:52
Sierras de Cordoba is the biggest mountain range in Central Argentina. They are located west of the city Cordoba and more than 500km long, North to South direction. Their highest point is the Cerro Champaqui with 2884 meters. We started our trip in Cordoba, the second biggest city in Argentina. Cordoba is very well known in Austria as well as in Germany, because the German soccer team lost against Austria 2:3 at the 1978 world championship. Cordoba's size is similar to Munich; approximately 1.3 Million people are living there. It has a pleasant inner city and it is famous for the university, its buildings and churches, which are some of the nicest in Argentina.
Saturday, 01 February 2014 21:52
Majestic Nevado del Tolima is with 5215 meters sea-level the second highest peak of the Cordillera Central in the middle of Colombia, a perfect volcanic cone adorned with a glacier on its top with enormous mass of ice and snow. Full mountain equipment like crampons or rope is essential to achieve the summit. Its access is relatively easy but very long because all possible useful starting points are low, around 2500 meters sea-level.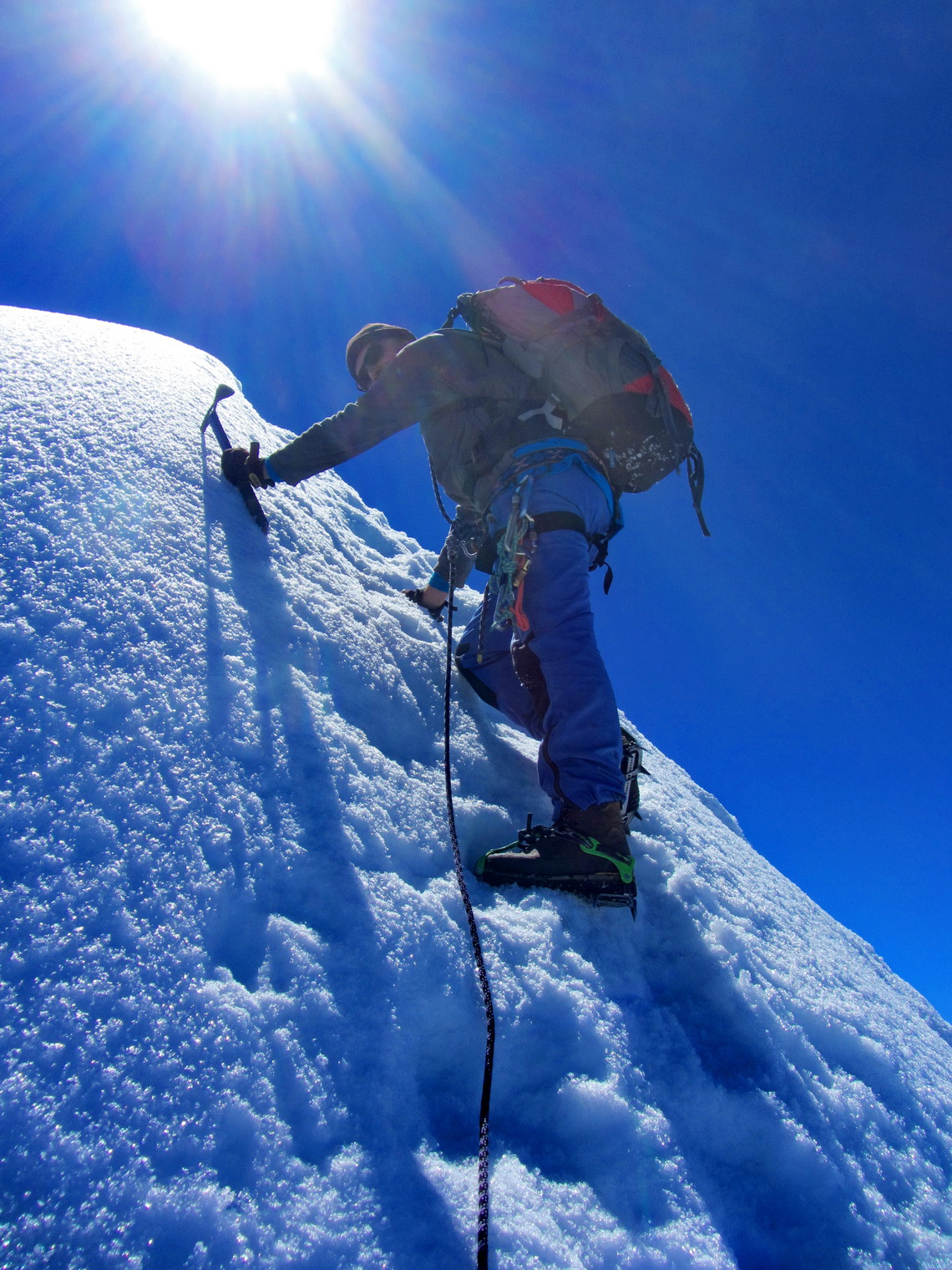 Between the Ecuadorian border and the Parque Nacional Los Nevados with Nevado Tolima are the Farallones de Cali, a wonderful mountain region close to the huge metropolis of Cali. They are part of the western Cordillera Occidental of Colombia with peaks up to approximately 4000 meters sea-level.
Wednesday, 15 January 2014 23:30
Pico Fuya Fuya is with 4286 meters sea-level the highest peak around Laguna Mojanda in northern Ecuador close to the famous village Otavalo. It is a popular 3 to 4 hours hike in a marvelous environment. Few kilometers North is the beautific Laguna Cuicocha with two islands. It is an outstanding dark lagoon in a collapsed volcanic crater. The 5 to 6 hours trail around the lake provides excellent views.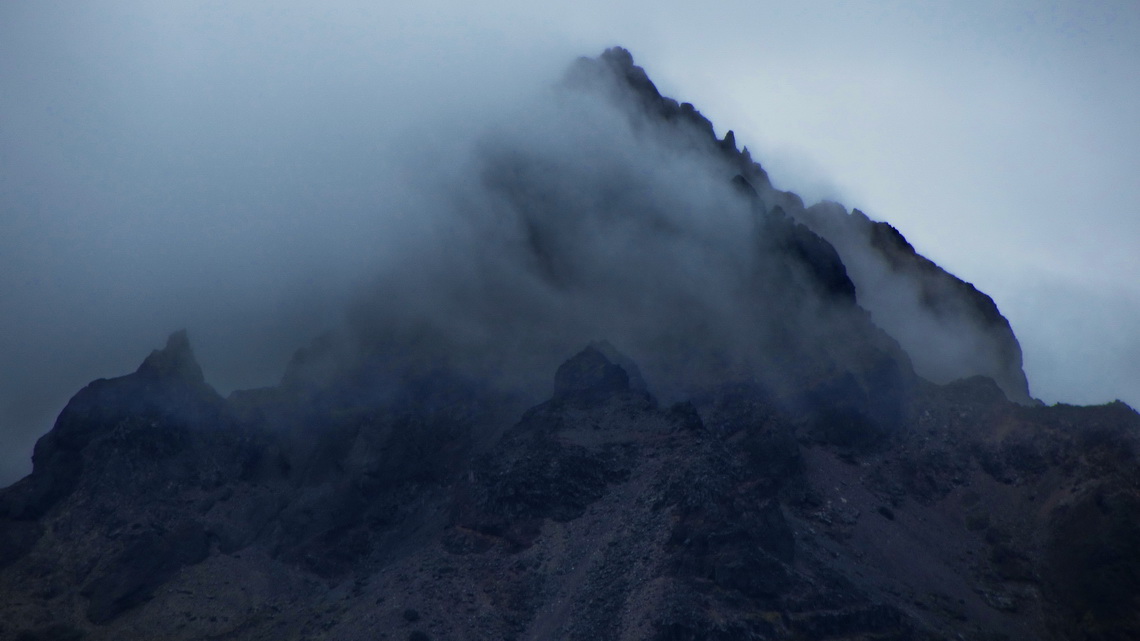 Volcan Rumiñahui with its three peaks (up to 4712 meters sea-level) is located opposite of Cotopaxi, the second highest summit of Ecuador and with 5897 meters high one of the tallest volcanoes on earth. Both are in the wonderful national park Parque Nacional Cotopaxi, which can be accessed free of charge now and provides good campsites without any costs.