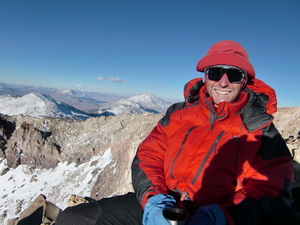 We are traveling through America with our little motor-home since January 2011. In South America we visited Argentina, Chile, Bolivia, Paraguay, Uruguay, Peru, Brazil, Ecuador and Colombia. Beginning of 2015 we came to Central America and continued to Mexico. In March 2017 we crossed the border to the United States of America.

We love nature and we enjoyed many times pristine and remote places with abundant wildlife, for instance in cold Patagonia or hot Pantanal. Our passion are mountains, thus we stayed much time in the Andes and the higher ranges of Brazil, Central America and Mexico. We climbed up several high and important peaks of the Andes like Mercedario in Argentina, Huayna Potosi in Bolivia, Ojos del Salado in Chile and Nevado de Tolima in Colombia. Also we found in Central America, Mexico and USA some exciting mountains like Cerro Chirripó in Cost Rica, Volcan Tajumulco in Guatemala, Nevado de Toluca closed to Mexico City and Sierra Nevada in New Mexico.
In addition we included some articles, pictures and GPS coordinates about Europe like our trip to Norway and Sweden in summer 2016 where we climbed up some mountains like icy Glittertinden which is the second highest peak of Scandinavia.

Our dream is to travel from Patagonia to Alaska!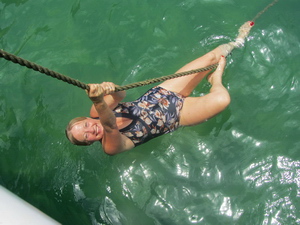 At the moment we are in the Southwest of Canada. We return to Europe in fall 2018. In summer 2019 we plan to continue to Alaska.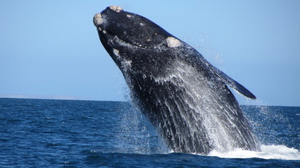 This website is organized in articles with pictures and some hints like nice campsites for travelers and mountaineers. Many of our tracks in the mountains and way-points as well as others like reasonable campgrounds are included in our GPS Coordinates files. These files can be downloaded in the "GPS coordinates" menu.
We are happy about every comment, question and hint. Please feel free to subscribe our newsletter, to use our guestbook, contact / email or comment function in the articles. Of course we answer as soon as possible, but it might happen that we have no Internet connection for some days.